Whatever your role may be within the NHS, we can help you with mortgage advice.
Whilst we don't have a specific NHS Mortgage, we do provide a free mortgage advice service for all current and retired NHS Employees.
Keen to reciprocate the dedication and care provided by all employees of the National Health Service and its Trusts, our goal is to find the right mortgage choice for you.
This is achieved by individually reviewing your circumstances and providing tailored advice in a friendly and professional manner. And you can be certain that the help from our highly-qualified team is your individual needs, circumstances and objectives.
Contact us to discuss your NHS mortgage requirements.
* Mortgage Application Fee of £199 applies.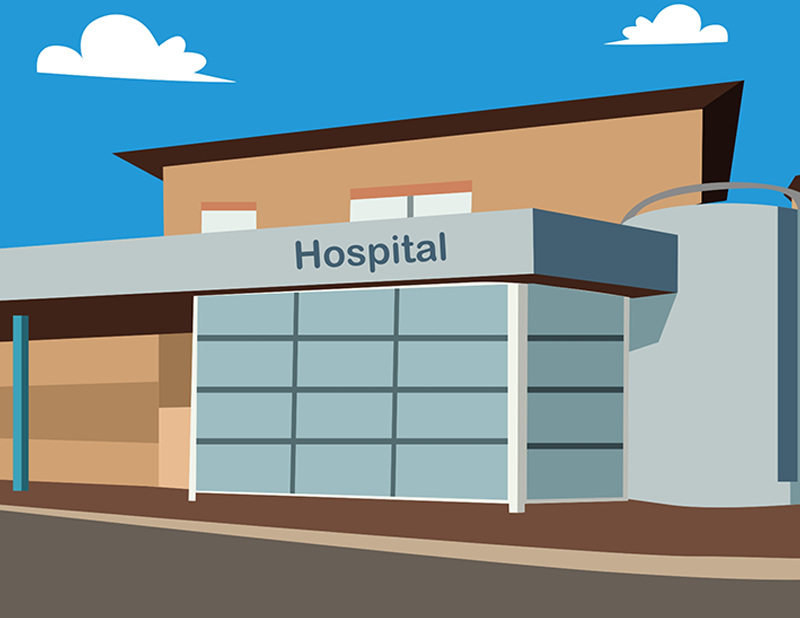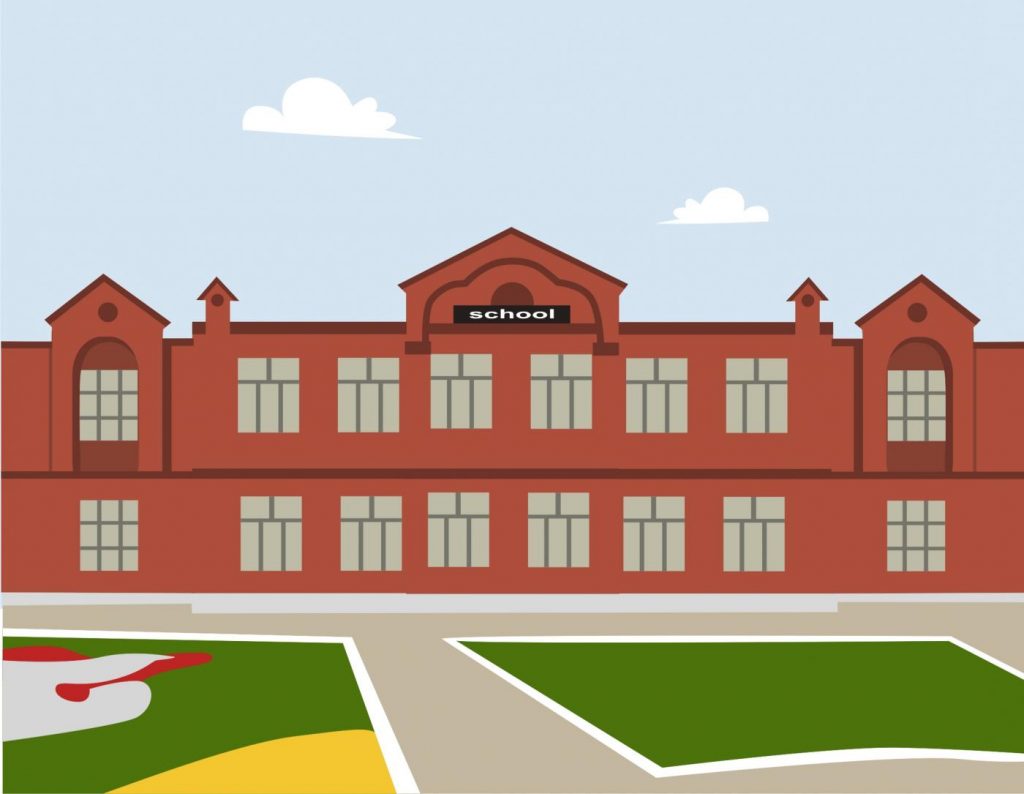 As a Teacher or a Teaching Assistant you are keen to ensure that future generations receive the best education that they can.
At Mortgage Advisory Network we also believe that knowledge is power, which is why we offer a broker service to all Teachers and Teaching Assistants.
Our service provides you with the information you need, when making decisions about home-ownership. Specifically tailored to your own circumstances we always provide best advice and can help you whether you are moving to a new house or want to own your first property.
* Mortgage Application Fee of £199 applies.
All Armed Forces personnel take their roles and duties very seriously. This is something we believe in too, therefore we provide a special scheme for you.
This scheme enables serving personnel to borrow up to 50% of their salary, to a maximum of £25,000, interest free. This can be used towards a deposit or other costs such as solicitor's, or estate agent's fees.
Allowing you to buy your first home, or move to a new house as your family needs change.
All regular personnel who have completed their required length of service, have more than six months left to serve when they apply and meet the right medical categories, can take advantage of the scheme.
Servicemen and Servicewomen can apply for the loan online through the Joint Personnel Administration system, and advice on their application is available through their Chain of Command and personnel agency.
Contact us to find out more.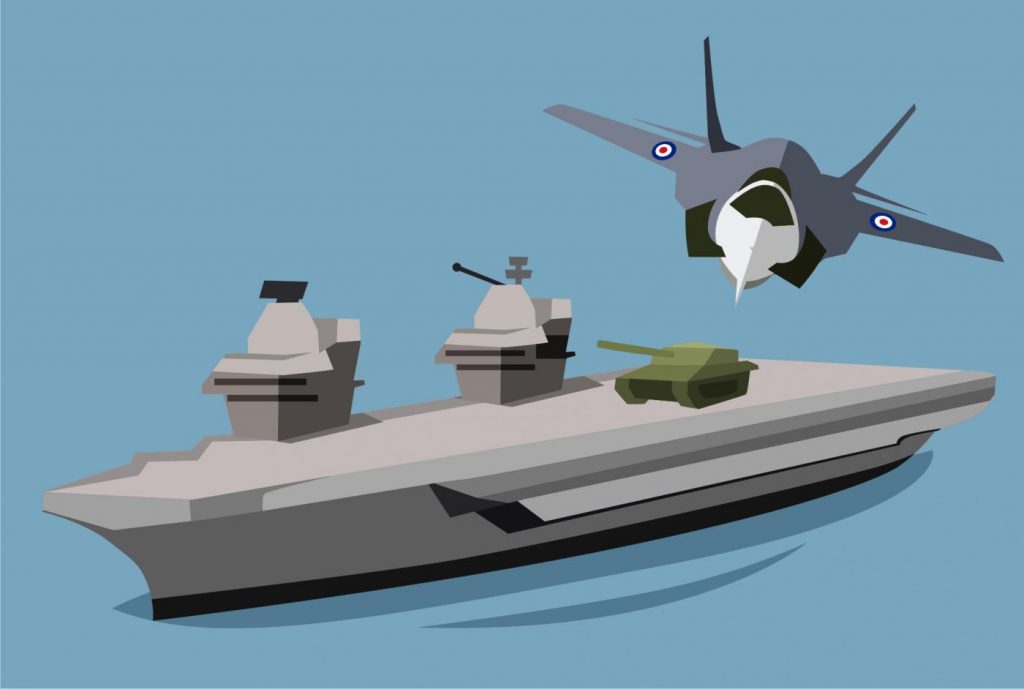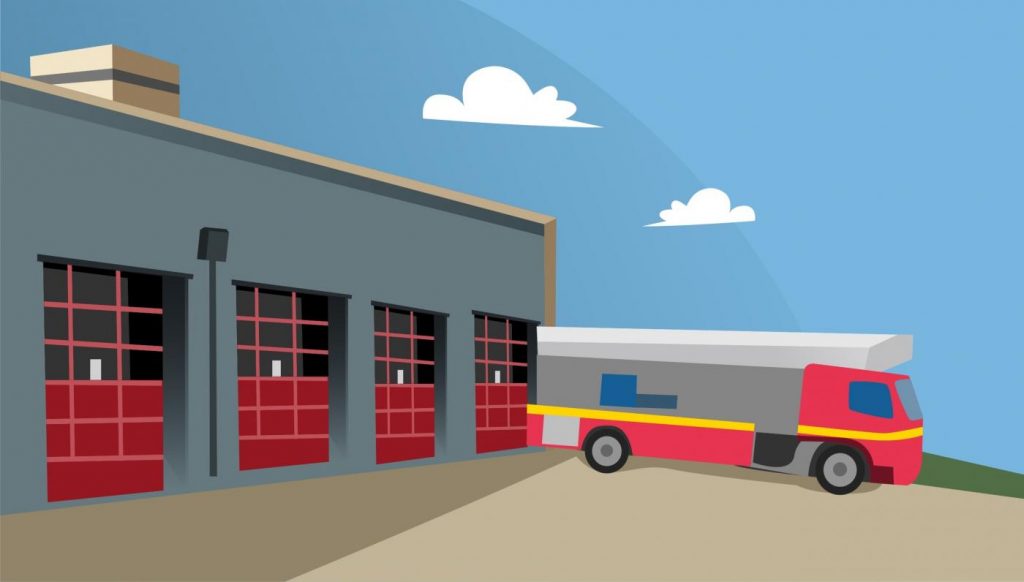 Working within the Fire Service, you will always strive to deliver the most professional service. This includes attending incidents, to informing businesses and homeowners how best to protect themselves from fire.
Because the Mortgage Advisory Network team is also passionate about our customers, we offer a broker service to all Fire Service employees.
We will review your circumstances and always provide best advice, based on your individual information.
Please call us if you are thinking of buying your first home or moving to a new house. Or have other mortgage requirements.
* Mortgage Application Fee of £199 applies.