MORTAGE CALCULATOR
HOW MUCH?
The calculator shown below will provide an indication of how much you will be able to borrow. Complete the fields and calculate your mortgage repayments.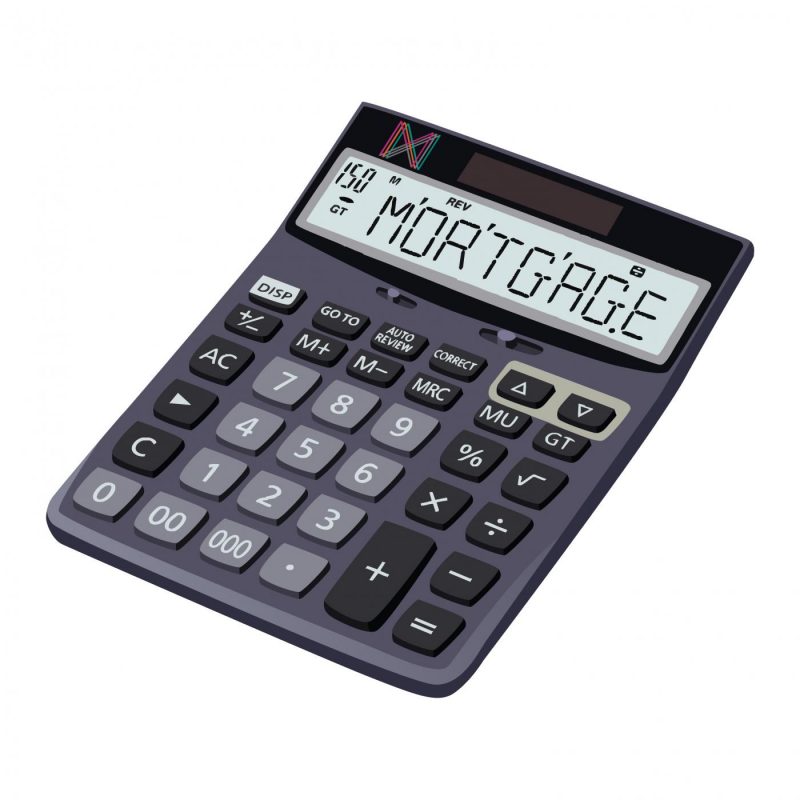 MORTGAGE CERTIFICATE
FULL OF PROMISE.
A mortgage certificate is regularly used by people who are thinking about moving home, or buying a new property.
Also known as an agreement in principle or a mortgage promise, it indicates the maximum amount you can borrow. Mortgage certificates are usually valid for a set period, for example, a 3-month term, so it is important that you are aware of how long your certificate is effective for. Benefits of a mortgage certificate:
Benefits of a mortgage certificate:
It shows how much you can borrow from the lender
It demonstrates to the seller that you are serious as a buyer
It confirms that you have enough money to buy the property
It speeds up the mortgage process
To obtain your mortgage certificate you will need to complete a form with details of your income, your employment, and any existing financial commitments.
For a mortgage certificate to be issued, it will depend on the property, the accuracy of any information you provide and the outcome of any credit checks.
Please get in touch to talk to us about your mortgage certificate needs.