Our mortgage advisors in Harrogate.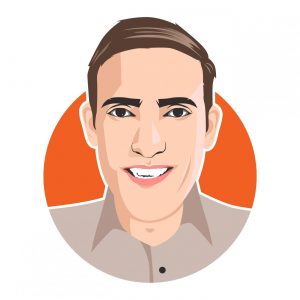 Steve Demaine
Cert PFS Cert CII (MP)
Steve started out with the Royal Navy where he was awarded 2 campaign medals before then starting his career in Financial services back in 1995. Steve has extensive knowledge of credit and wealth management in both the UK markets and overseas providing advice on anything from standard residential mortgages, commercial mortgages including using within pensions, development finance, bridging loans, buy-let and complex investment mortgages for expatriates.
In his spare time, Steve likes to sail, ski and walk the dogs with his wife and daughter.
Telephone: 01423 526705 | Mobile: 07810 295981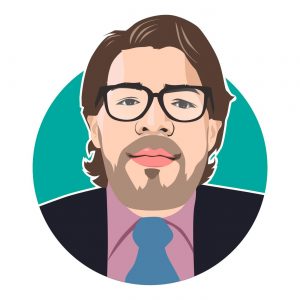 Karl began his financial services career just as the world entered the 'credit crunch' in 2008, initially working for a large multi-national high street bank before cutting his teeth in the world of mortgage broking with a nationwide estate agency chain. Placing mortgages for clients throughout the economic downturn led to the development of an in-depth understanding of lenders and their criteria. His experience within estate agency makes him ideally placed to guide you through the full home-buying process.
Angela has a wealth of experience in the mortgage market both locally and globally having spent 25 years in the Middle East . Primarly HSBC in the UK and then transferred to HSBC Middle East. She returned to the UK in 2012 and became an independent mortgage and protection adviser before forming Mortgage Advisory Network Limited with both Karl Gehrke and Steve Demaine.
Telephone: 01423 526705 | Mobile: 07730 040924
Harrogate Office
Office: 6 Raglan St, Harrogate, HG1 1LT
Not sure who to contact, complete the form below and we will make sure the right advisor gets in touch.