COMMERCIAL MORTGAGES
Commercial mortgages are used to buy business premises or an entire, existing business. They can be used for shops, offices and warehouses, and practically anything which isn't a private residential property.
In many ways, commercial mortgages are like private mortgages, because you spread the cost of a large purchase over a set period of time. The most straightforward are taken out by existing businesses who want to buy the premises where their business is already operating. This is often because the business wants to stop paying rent and is instead to keen to own the property, however cannot afford to pay for it outright.
You can obtain a commercial mortgage if your business demonstrates that it is able to pay the repayments required. It is also likely that your business will be assessed by any lender prior to any interest rate being quoted.
This assessment includes:
How your business has performed in the past
Its current performance
What does the long-term future for your business look like?
Higher interest rates usually apply if the proposal is determined to be at an increased risk.
You may also be asked to provide a comprehensive business plan, which demonstrates clearly that you can afford any repayments. Also, in some circumstances, a professional valuation of the business is required. All applications are judged and priced on an individual basis.
Lenders tend to work within specific lending sectors e.g. office buildings or vehicle showrooms. Also, any deposit you are required to make may differ, dependent on the sector your business operates in, so please contact us to check this before deciding on any premises.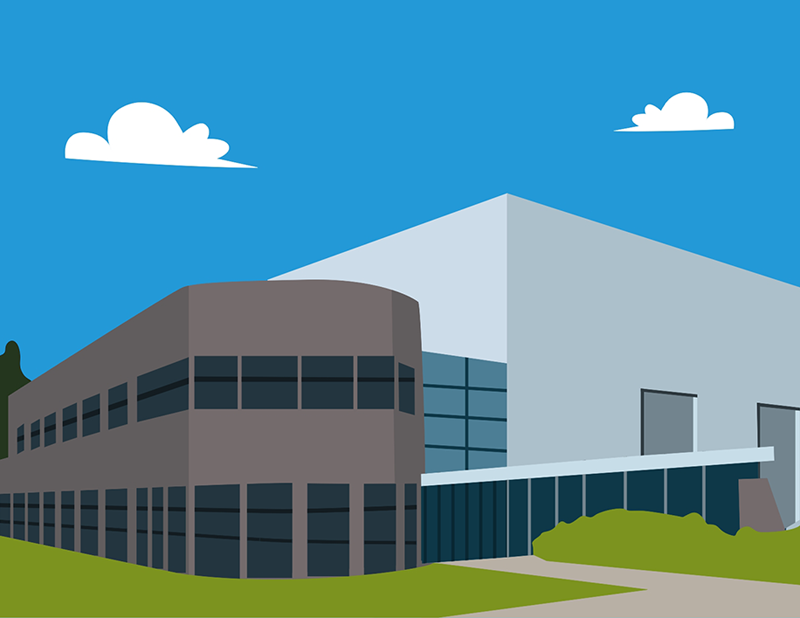 DEVELOPMENT MORTGAGES
Development projects can be either:
Light refurbishments
Heavy refurbishments or renovation
Ground-up developments.
For a light refurbishment project, the changes tend to be aesthetic rather than structural and can include work on walls, floors and ceilings.
Heavy refurbishments refer to items included within a light refurbishment project, but have structural changes too, such as moving internal walls, electrics or plumbing. Also, they may involve the additional rooms and external walls or sometimes even partial demolition followed by a rebuild.
A ground-up development is the most involved type of property project and this tends to start with a plot of land, or a heavy refurbishment, where hardly any of the previous building remains.
Contact us to discuss the type of development project you are keen to embark on.